We Are…
---
Lawn-Tech brings technical knowledge and professional services to the lawn care industry.
As a division of Tree-Tech, established 1978, we have been providing our clients with thicker, greener  more weed  free lawns session.
Our four point business philosophy includes the following:
• Personal Service
• On Time Performance
• Value of Service
• Complete Customer Satisfaction
A healthy lawn…. Requires good nature through  fertilization, absence of all insects and of course the elimination of all spring weeds.
Our high quality equipment has been developed  to meet the needs  of our clients, while our representatives  and technicians all are thoroughly trained, skilled and licensed by the N.J. Department of Environmental Protection.We also use only the best, most up to date commercial products available.
Serving: Morris – Somerset – Sussex – Union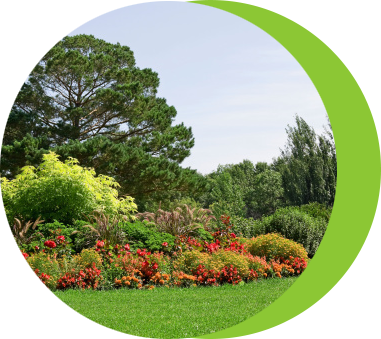 Turf Management
---

Our Comprehensive Turf Management Program Includes:

• Pre-Emergent Crabgrass Preventative………………April
• Weed and Crabgrass Control………………………………May
• Fertilizer and Weed Control…………………………………June
• Insect Control……………………………………………………….July
• Grub Control ………………………………………………………….Aug.
• Core Aeration & Seeding………………………………………Sept.
• Fall Fertilizer and Weed Control……………………………Oct.
• Late Fall Fertilizer…………………………………………………..Nov.
• Lime………………………………………………………………………..Dec.

Plus Additional Service Offerings
Contact Us
Our Realization